Hello there! Welcome to Emily Frazier's Art Blog!
I'm so excited to be launching this website for my art. This portion of the site is going to be a blog for posting recent sketches, items for sale, recent commissions etc.  My inspiration is constantly changing depending on what I see and experience. Two mediums I am using currently are watercolors and ink. I love the way the soft watercolors are defined by a stark black outline.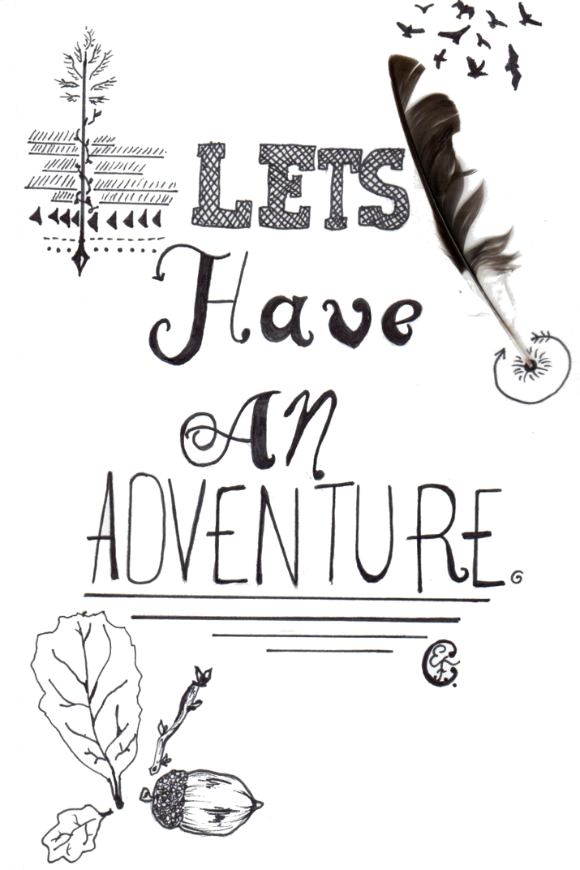 Art is a wonderful adventure. Stay tuned to see where it take us!