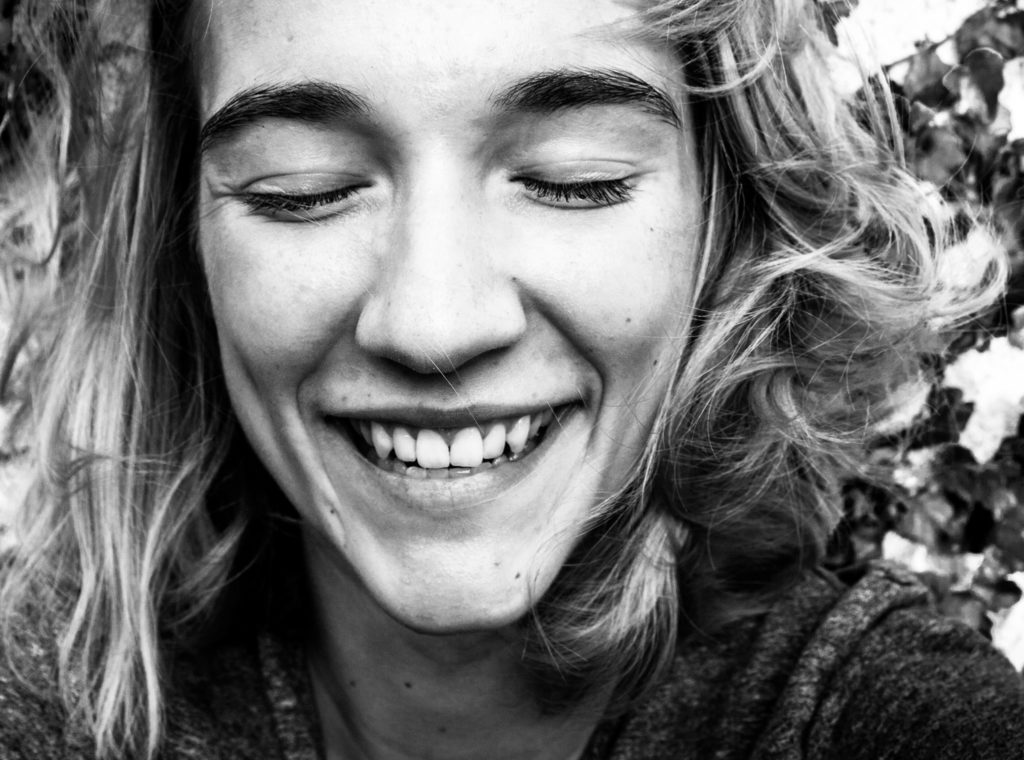 "But more than that, I count everything as loss compared to the priceless privilege and supreme advantage of knowing Christ Jesus my Lord [and of growing more deeply and thoroughly acquainted with Him—a joy unequaled]. For His sake I have lost everything, and I consider it all garbage, so that I may gain Christ, and may be found in Him [believing and relying on Him], not having any righteousness of my own derived from [my obedience to] the Law and its rituals, but [possessing] that [genuine righteousness] which comes through faith in Christ, the righteousness which comes from God on the basis of faith. And this, so that I may know Him [experientially, becoming more thoroughly acquainted with Him, understanding the remarkable wonders of His Person more completely] and [in that same way experience] the power of His resurrection [which overflows and is active in believers], and [that I may share] the fellowship of His sufferings, by being continually conformed [inwardly into His likeness even] to His death [dying as He did]; so that I may attain to the resurrection [that will raise me] from the dead."
-Philippians 3:8-11
Who am I?
It was almost 20 years ago I took my first breath. I was a blonde haired, brown eyed girl who grew up chasing silly things. My oh my, what a merciful Lord we have that breaks through our dreams, doubts and plans to show you He has better. Now it would be a lie to say I'm now fully grown. I am a 5' 3 1/2 inch girl that loves to dance, give and receive hugs and flowers, laugh at the dark side and find the bright one, drink tea and have long conversations over lunch with strangers who become friends. But I am far from perfect. Neither do I believe I will arrive there in this life. But my name is Emily Joy and I have left off chasing silly things. For I am a daughter of the King, loved, forgiven and grow in the grace and knowledge of our Lord and Savior Jesus Christ. May all glory go to him, both now and forever!
What will you find here?
Not even I could tell you for certain although it is likely that you will discover images that tell stories. It might be a photo, a painting or a sketch. It might be a part of my story or another's that I captured. But hopefully you will see something that brings a smile or a good thought to mind.
Where can you find me?
I live in sunny (usually) Southern California.
When did I start creating?
I can't remember when I started drawing. I assume it was as soon as I was handed a pencil. As for my photography, I started using my momma's point and shoot at about 12. During my senior year of high school I took a photography 101 college class and invested in a DSLR, the Canon Rebel XTi. The rest is history, I learned quickly, developed a style and by word of mouth I have received a healthy amount of commissions ranging from couple shoots, events and senior photos.
Why am I here?
Ultimately to seek, follow and praise my Savior! While here on earth I have made it a mission of mine to create art, whether it is through a pencil, brush or camera. It is a simple pursuit I'll admit, but one I find joy in. I welcome you to join me in that journey and experience it with me.
Blessings!